Why You Need a Whiter Smile for 2023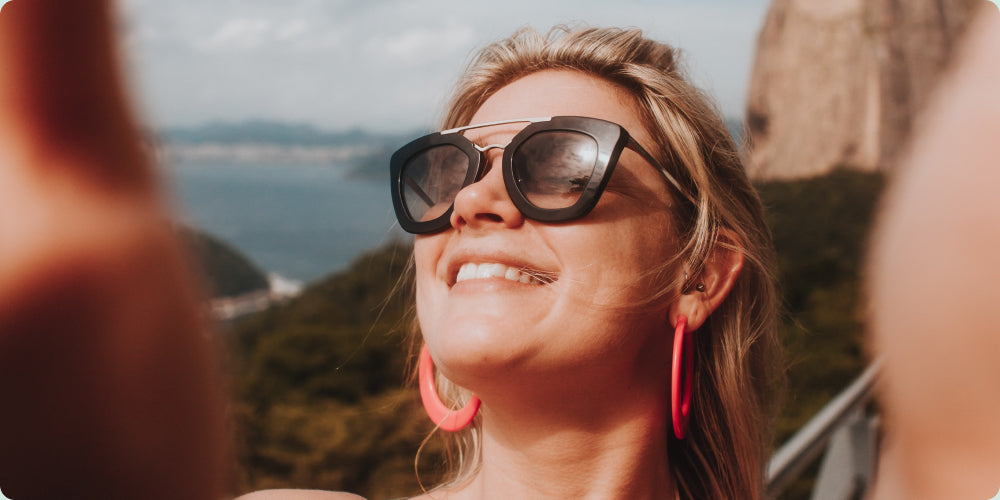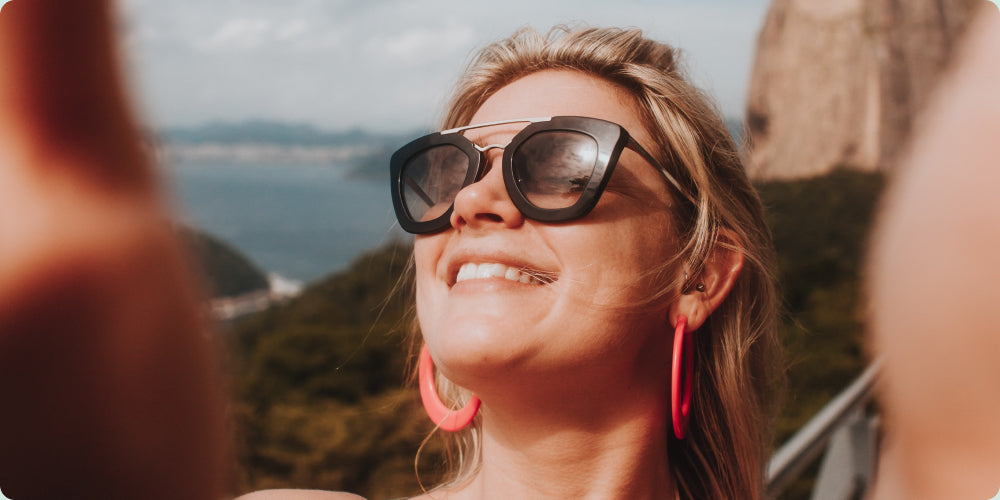 Orthodontics Australia notes that ⅓ of Australians* say a person's teeth is the first thing they notice when they meet someone. Having a nice smile not only makes you more attractive to others, it also instals more self-confidence. Below are 3 reasons why you should work towards a whiter smile for 2023.
Creates a Younger Appearance
A study conducted by Country Club Dentistry showed that people believe having a white smile can make a person look up to 5 years younger. They compared this number to how receiving a facelift makes one look only 4.6 years younger, which makes having white teeth that much more appealing.
Instead of altering your appearance through invasive and agonsing surgeries, you could integrate White Glo products into your daily routine, which will result in a whiter smile. Thus, you can look younger, effortlessly and in a much shorter amount of time.
Improves Oral Health
When your teeth are whiter, it means that you don't have as much build-up of plaque and tartar. Plaque buildup can lead to cavities, gum disease, and tooth loss. If plaque builds up on your teeth long enough, it will harden and become tartar.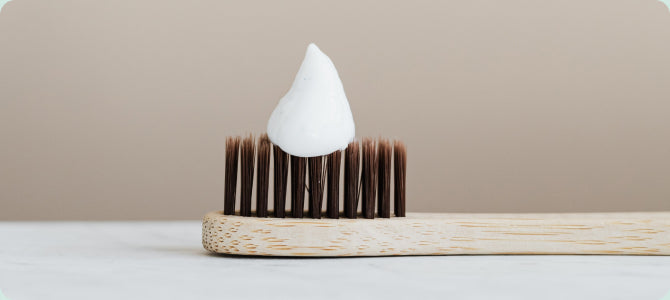 This is very unhealthy because tartar is much harder to remove from the teeth's surface than plaque. Furthermore, tartar is known to cause bad breath, turn teeth yellow, and it can also lead to cavities and decay. 
Boosts Self-Esteem
The most important part of achieving a whiter smile is that it will make you more comfortable in your own skin. You won't think twice about laughing out loud or smiling in pictures, and you will feel more confident in your appearance. Smiling also increases your happiness, and will improve your overall daily mood.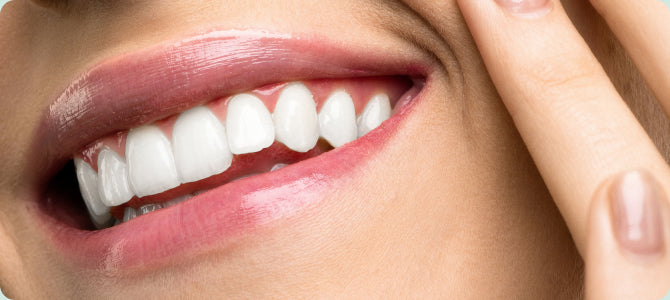 If you are convinced to brighten your smile this new year, you can get started with the Advanced Teeth Whitening Kit. Equipped with PAP, Natural Enzymes, and Peroxide, the Advanced Whitening Kit provides you with noticeable results from the first treatment.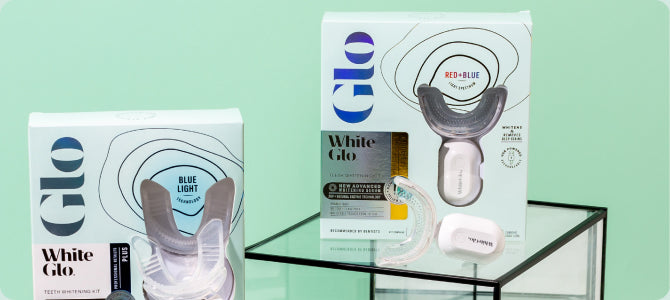 Ready your smile with our best sellers!
MOST POPULAR
ADVANCED WHITENING KIT
$59.99
Professional whitening results from the first use without sensitivity. Now with RED & BLUE light technology.
LIMITED STOCK
PROFESSIONAL WHITE
$8.99
The professional choice when it comes to whitening teeth.
TRENDING
ULTRA FRESH
$8.99
Built-in mouthwash formula for a thorough clean and extra fresh breath.