How to Keep Your Gums Healthy and Why it Matters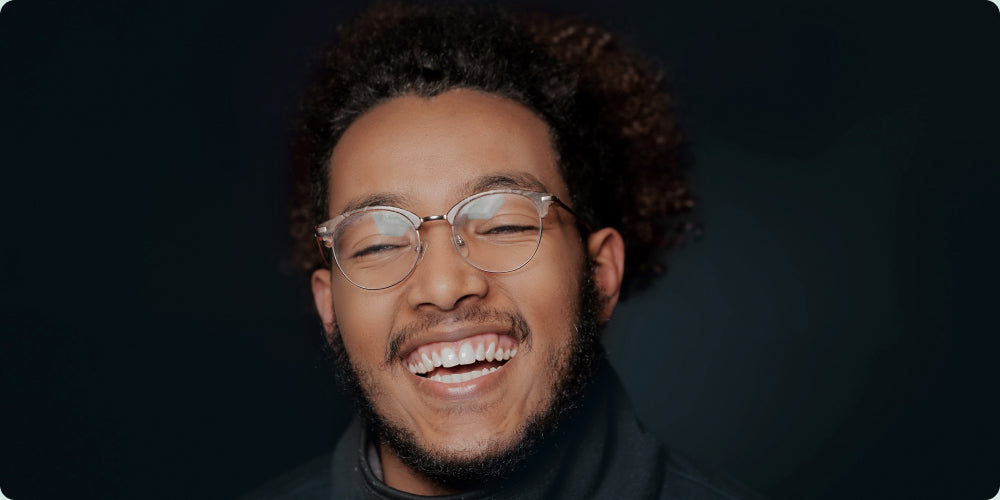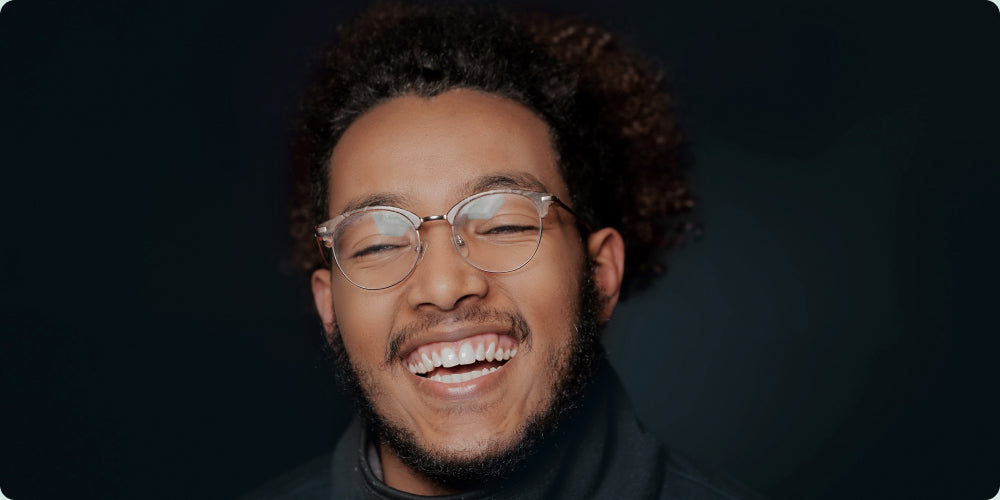 The importance of brushing your teeth twice, or more, daily is widely understood. However, what many aren't aware of is the importance of gum health and how to properly care for your gums. Brushing your teeth not only improves the condition of your teeth, but your gums as well.  Another important factor of gum health is flossing your teeth daily.
Why is flossing important?
Flossing is essential to removing plaque from below the gumline which can turn into tartar if left on the teeth for too long. Plaque can erode teeth and cause discolouration, and if severe enough can erode the gum. Once your gum has eroded, the only thing that can fix the erosion is a gum graft, which is a very painful procedure.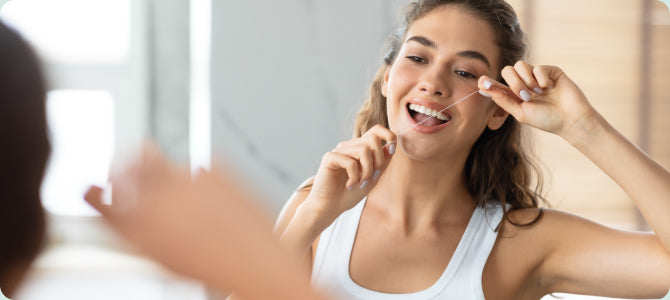 Furthermore, refraining from flossing can increase the risk of painful, inflamed gums, tooth decay, or gum disease.
Another way to keep your gums healthy is to rinse with mouthwash at least once daily.
How does rinsing with mouthwash help my gums?
Mouthwash helps kill germs and bacteria that are left on the teeth and gums, which helps prevent gum disease and tooth decay. It also prevents gingivitis, strengthens enamel, and prevents buildup of plaque.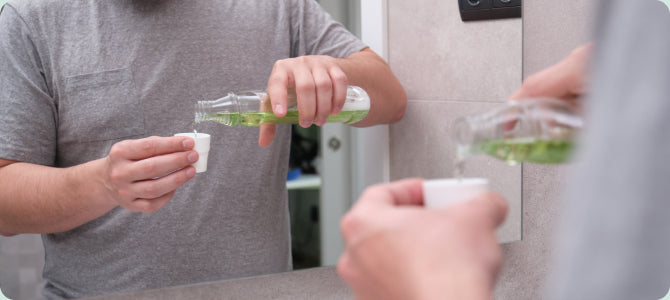 How can White Glo help?
White Glo's Gum Health Whitening Toothpaste is proven to help promote gum health. Made with a unique formula to fight plaque bacteria in the mouth and gum line, this toothpaste is sure to improve gum health and leave you with a shiny, white smile!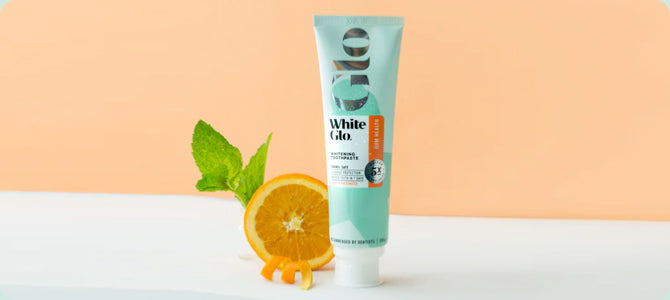 Keeping your gums healthy is an  important factor in maintaining the overall health of your mouth. Make sure to keep up with daily flossing and mouthwash, and check out White Glo's range of products that can help perfect your daily oral routine.
Ready your smile with our best sellers!
MOST POPULAR
ADVANCED WHITENING KIT
$59.99
Professional whitening results from the first use without sensitivity. Now with RED & BLUE light technology.
LIMITED STOCK
PROFESSIONAL WHITE
$8.99
The professional choice when it comes to whitening teeth.
TRENDING
ULTRA FRESH
$8.99
Built-in mouthwash formula for a thorough clean and extra fresh breath.