How Purple Pigment Helps Whiten Teeth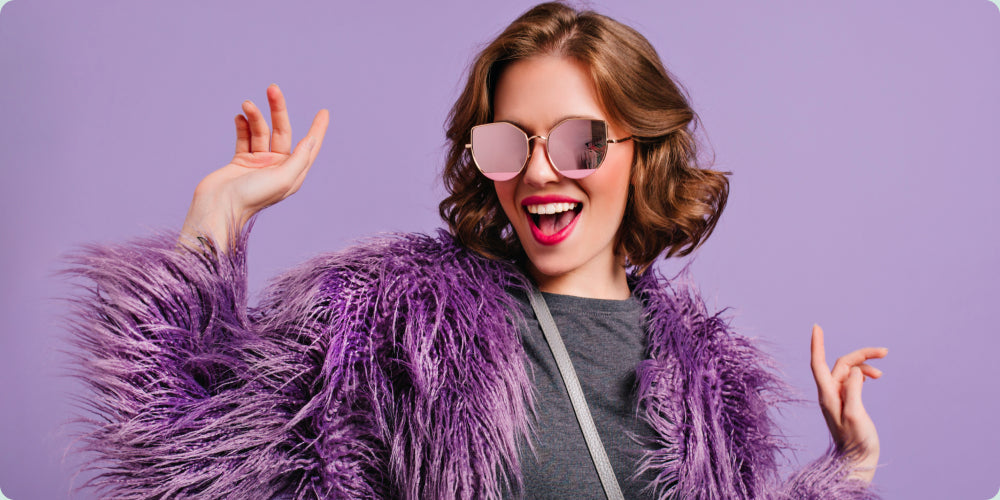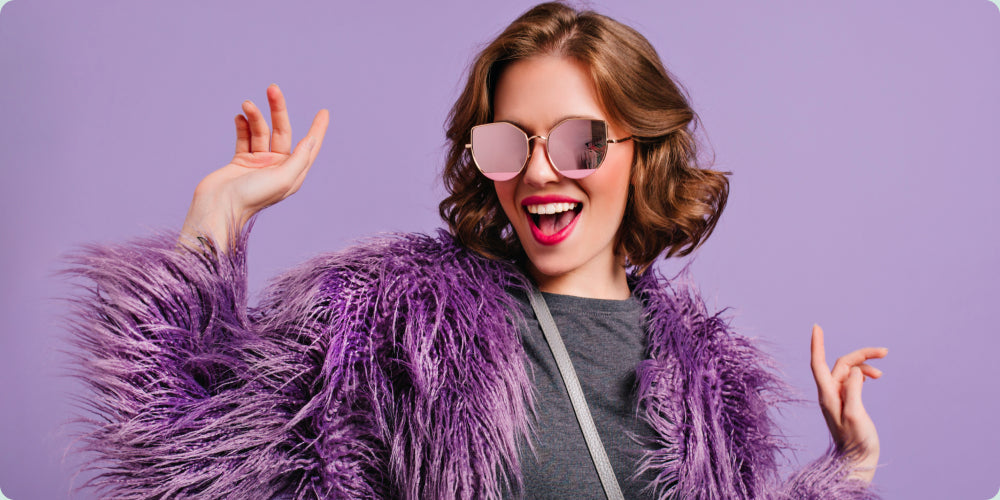 You may have heard of purple toner used in hair salons when a customer dyes their hair. The purple toner counteracts the yellow tones in the hair, and brings out the more silver tones, making it look more natural.
Did you know that the same purple pigment can also be used to counteract the yellowing on teeth enamel? White Glo's new range features both a Purple Tooth Toner Powder and a Purple Tooth Toner Serum, both designed to instantly whiten your smile. So how does this work?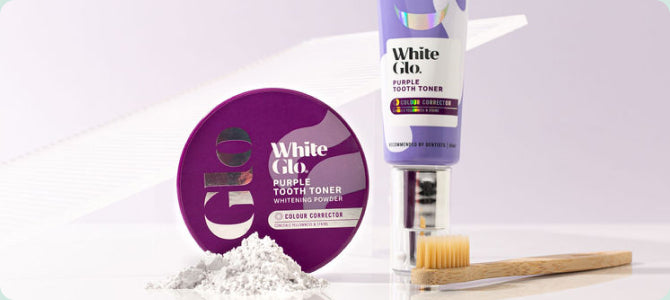 Purple neutralise yellow tones
Something that many don't know is that purple and yellow are opposite to each other on the colour wheel. This means, when the two colours are combined, they neutralise.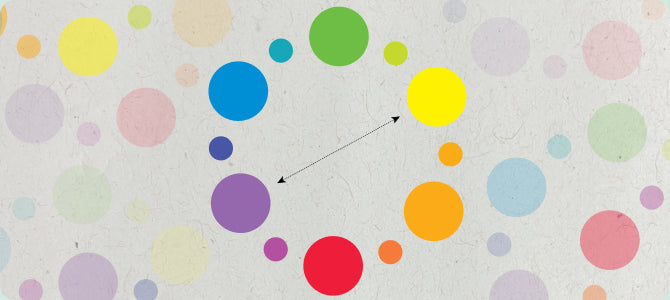 How does this help whiten teeth?
When purple pigment is applied to yellow teeth, the purple neutralise yellow tones by cancelling them out, which gives your teeth a whiter look.
How is this different from bleaching my teeth?
Applying purple to your teeth deposits purple colour across your teeth, which neutralises the yellow without directly eroding or damaging your teeth. This process leaves your teeth to appear whiter than before.
Bleaching, on the other hand, often uses agents such as hydrogen peroxide to directly bleach the surface of the teeth.
What are White Glo's new Purple Tooth Toner Products?
White Glo has two new products; the Purple Tooth Toner Powder and Purple Tooth Toner Serum, both of which can be used to neutralise yellow on teeth and produce a brighter smile.
Both the Purple Tooth Toner Powder and the Purple Tooth Toner Serum can be applied directly to your toothbrush, and after brushing for 30 seconds, rinse to reveal a whiter smile.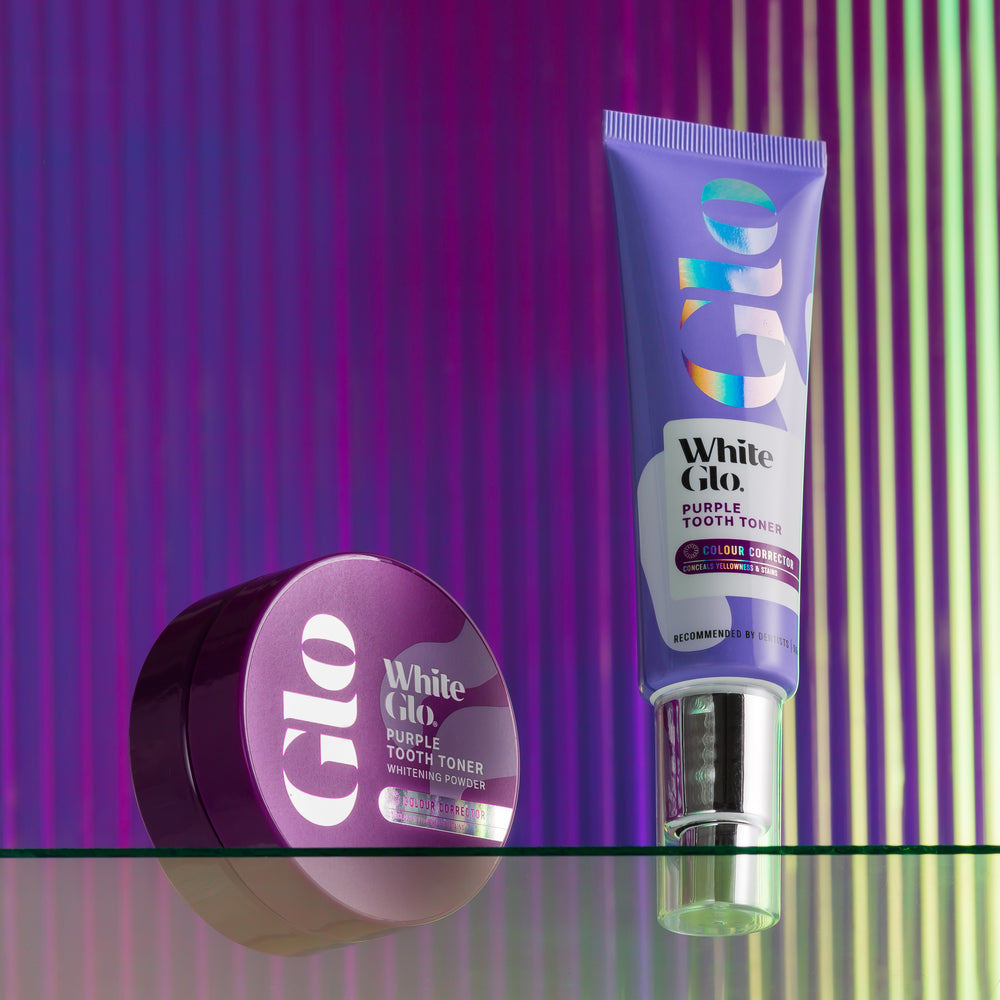 Try our purple products along with other products in our new range today, and discover the power of a brighter smile.
Ready your smile with our best sellers!
MOST POPULAR
ADVANCED WHITENING KIT
$59.99
Professional whitening results from the first use without sensitivity. Now with RED & BLUE light technology.
LIMITED STOCK
PROFESSIONAL WHITE
$8.99
The professional choice when it comes to whitening teeth.
TRENDING
ULTRA FRESH
$8.99
Built-in mouthwash formula for a thorough clean and extra fresh breath.