Easy New Year Habits to Power Up Your Smile for 2023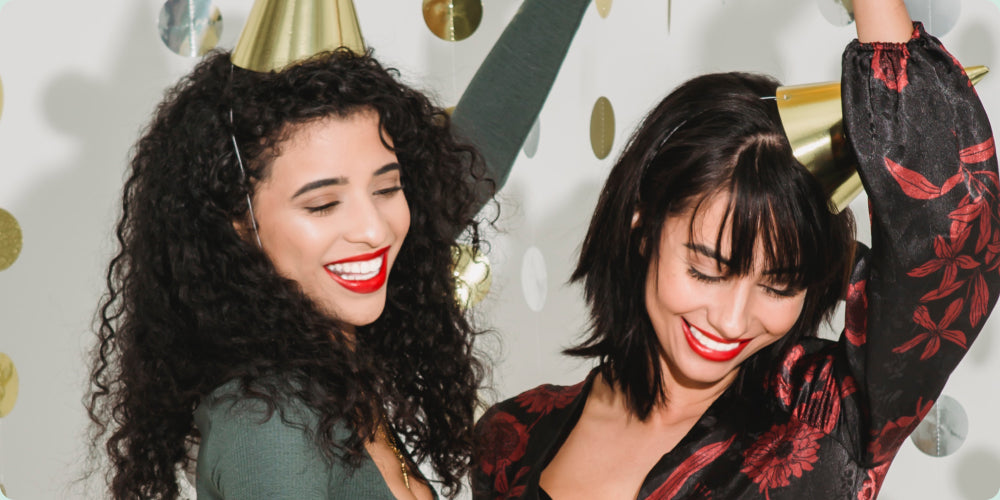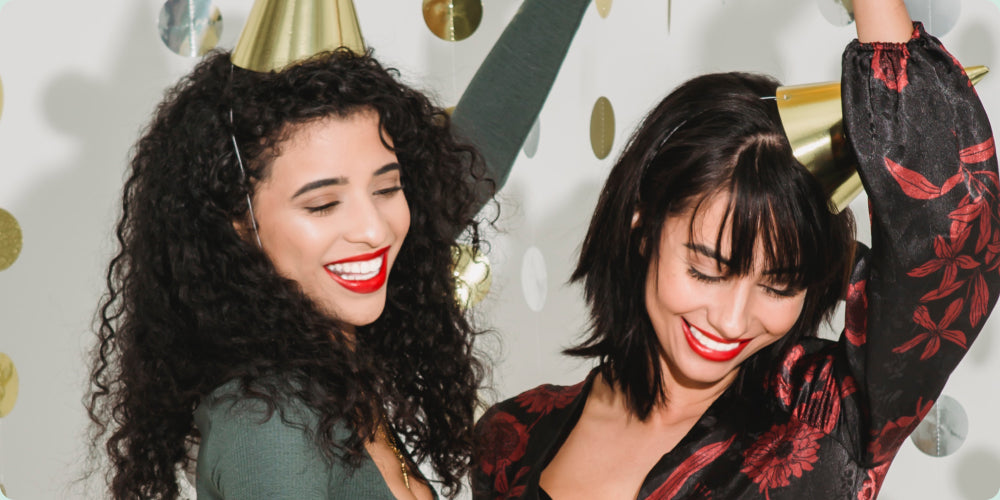 2023 has arrived, and with a new year comes new habits. There are many simple things that can be done to brighten your smile this new year, and increase your self-confidence. We want you to feel your best in 2023, and part of that is powering up your smile, New Year, new smile. 
Rinse With Water After Colourful Meals
Food such as raspberries, dark sauces, curries, and tomato-based sauces have pigments that can easily stain your teeth. You don't have to worry about ditching your favourite foods, because there is an easy fix to this issue.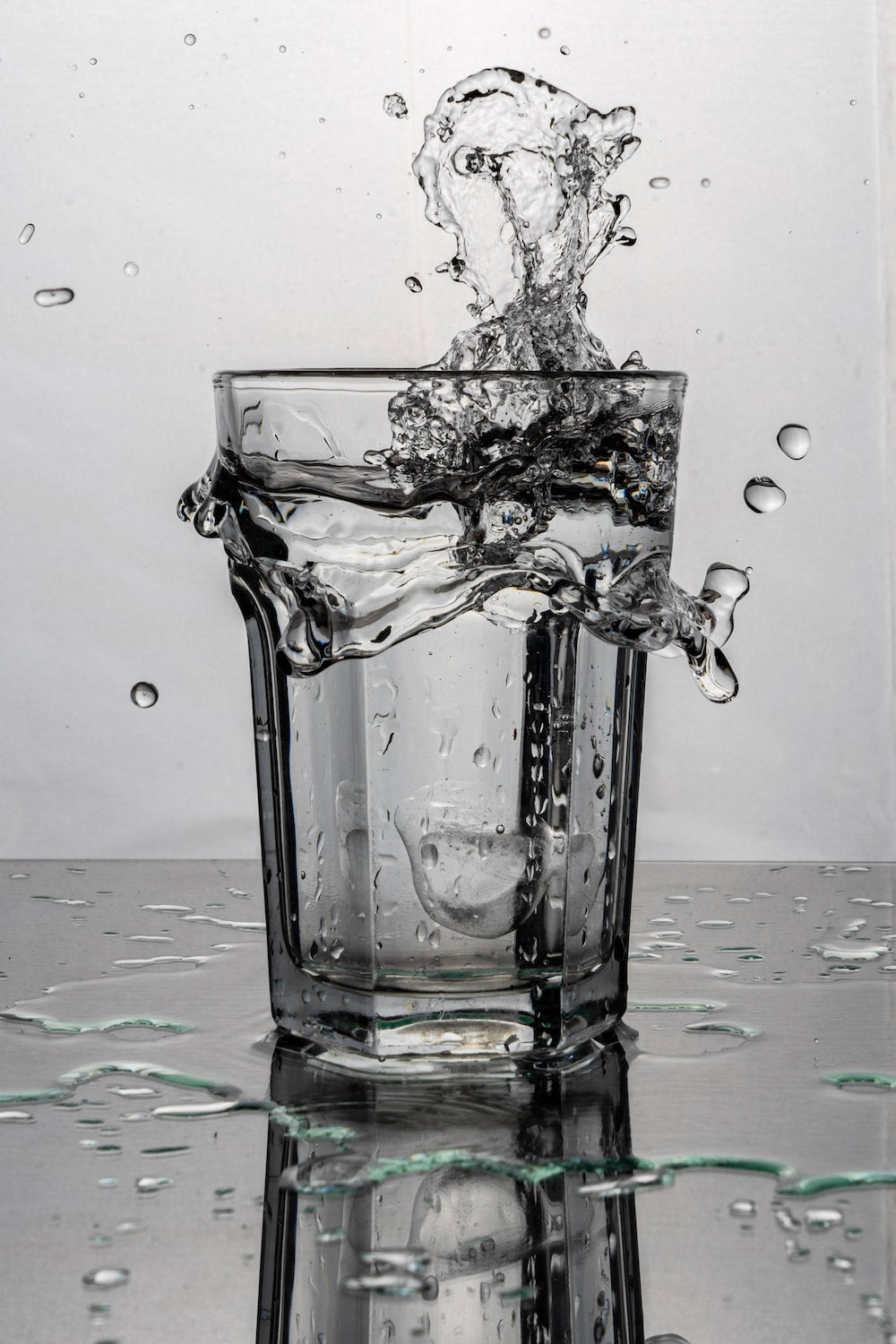 Rinsing your mouth with water for about 30 seconds after eating highly-pigmented foods can help prevent the pigment from staining. This protects your teeth from discolouration and yellowing. Next time you're eating your mom's famous spaghetti, make sure to rinse with water after eating!
Practise Good Oral Hygiene
This may seem obvious, but having good oral hygiene isn't a given for all. Brushing your teeth at least twice a day for two minutes, and flossing daily is very important to achieve an illuminating smile.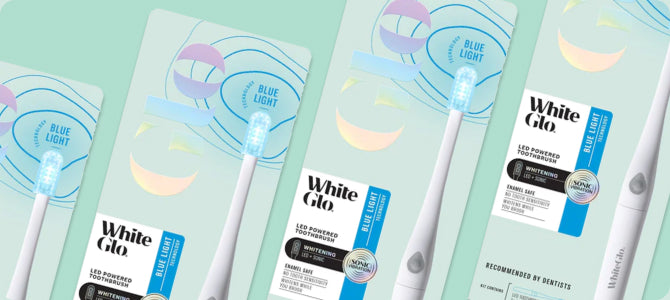 It is very important to floss your teeth daily to remove all food from crevices to prevent bad breath and gingivitis. 
Smile Exercises
Did you know there are exercises that can be done to improve your smile? It's true, and these methods are proven to widen and brighten any smile.
One exercise consists of smiling as wide as you can with your mouth closed, and holding that position for 10 seconds. If performed often enough, this exercise will allow you to smile wider, naturally.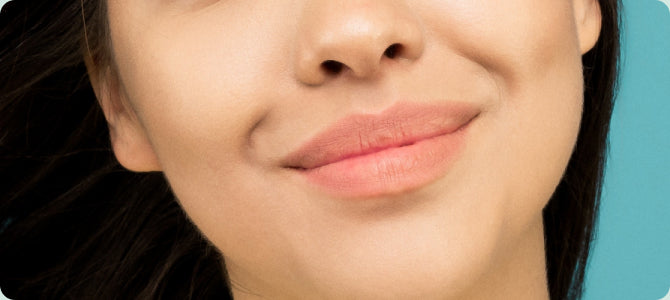 White Glo Professional White Toothpaste
White Glo's Professional White Toothpaste is the ultimate toothpaste for teeth whitening with results in just 3 days, featuring the most advanced formulation on the market.
Professional White toothpaste can help you achieve the brightest smile in 2023.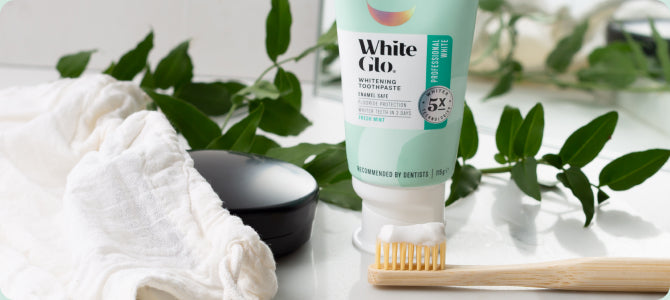 Whether you elevate your oral hygiene routine or practice smile exercises, there are many ways to power up your smile this New Years. However you choose to do it, we just want you to enter the New Year your most confident self!
Ready your smile with our best sellers!
MOST POPULAR
ADVANCED WHITENING KIT
$59.99
Professional whitening results from the first use without sensitivity. Now with RED & BLUE light technology.
LIMITED STOCK
PROFESSIONAL WHITE
$8.99
The professional choice when it comes to whitening teeth.
TRENDING
ULTRA FRESH
$8.99
Built-in mouthwash formula for a thorough clean and extra fresh breath.