5 Tooth-Friendly Stocking Stuffers For The Whole Family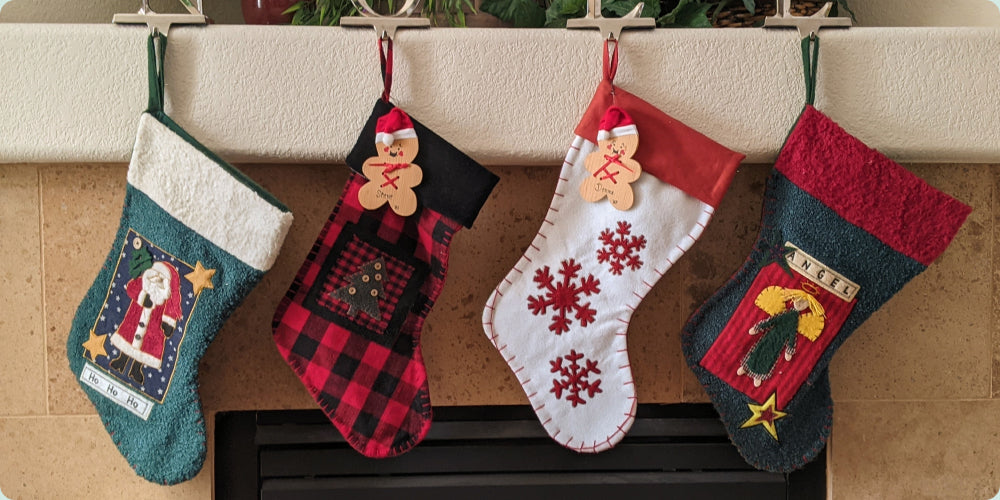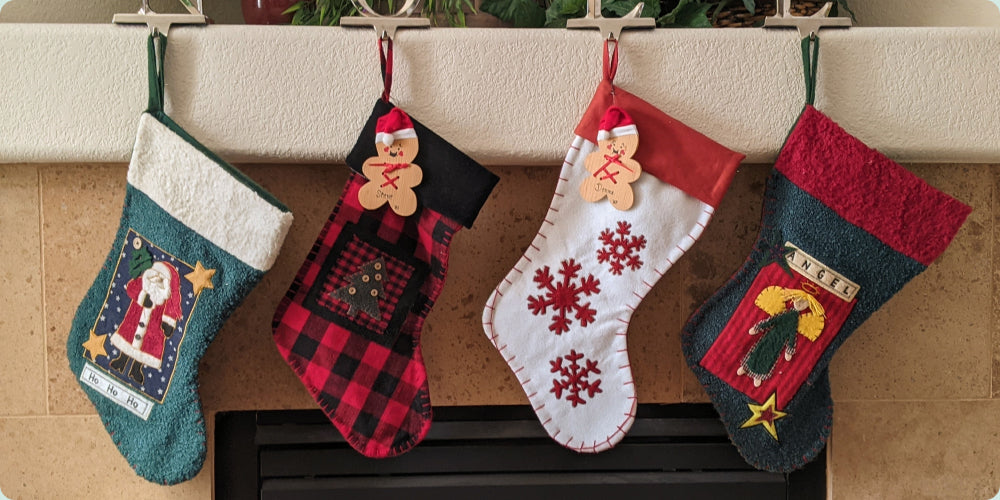 With Christmas just around the corner, it's almost time for the decorations to go up, the turkey to go in the oven, and for your family to dive head first into multiple boxes of chocolate. If you want to keep the Tooth Fairy and the dentist away this holiday season, then consider these tooth-friendly stocking stuffers. Tooth cavities, begone! 
Sugar Free Xylitol Gum
Long gone are the days when chewing gum was seen as a bad habit. Xylitol, a low-calorie sweetener, is a substitute for sugar and is found in gums, candies, and some dental products. 
Studies have shown that xylitol helps prevent tooth cavities, helps remineralize teeth, supports the reversal of damage caused by bacteria, and can help alleviate tooth sensitivity.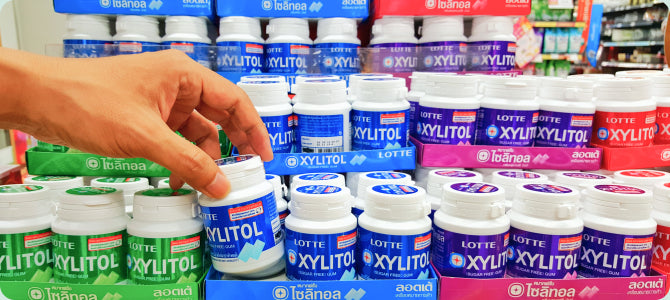 Flossers
These stocking stuffers are the perfect solution for on-the-go dental hygiene. White Glo's Dental Flosser Picks are not only eco-friendly and bio-degradable, they also swiftly and discreetly remove food debris and plaque from between your teeth, or along your gum line where your toothbrush can't reach. Honestly, is there anything more satisfying than the sensation of flossing? 
Furthermore, flossing removes more bad-breath bacteria than brushing alone. If that isn't worth singing carols for, I don't know what is.
Try our Dental Flosser Picks for a precise clean.
Gum Health Whitening Toothpaste
The buildup of tartar is common during the holidays due to the over-consumpton of sugary sweets. Tartar causes permanent tooth decay and gum disease, such as gingivitis. White Glo's Gum Health Whitening Toothpaste is the perfect stocking stuffer! This toothpaste is sure to keep gums clean and healthy during and after the holiday season!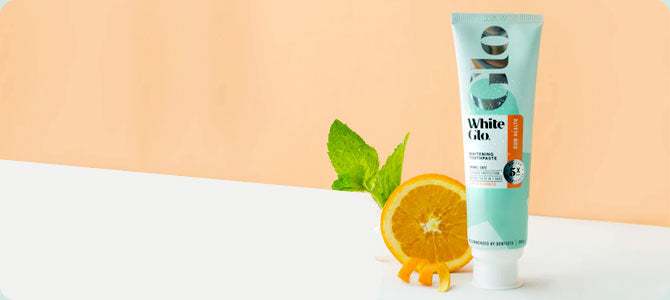 LED Toothbrush
Take care of your teeth, with White Glo's LED Toothbrush.
Our LED Toothbrush uses Blue Light Technology to activate the White Glo Whitening Serum in accelerating the removal of stains, yellowing, and discolouration. With the same technology used by dentists, this toothbrush also has micro-sonic vibrations and dual bristles for a superior clean. 
The 2 minute timer inbuilt into the brush provides added convenience so you can clean your teeth for the recommended length of time.
If you drink a bit too much wine over the holidays, White Glo's LED Toothbrush has got your back!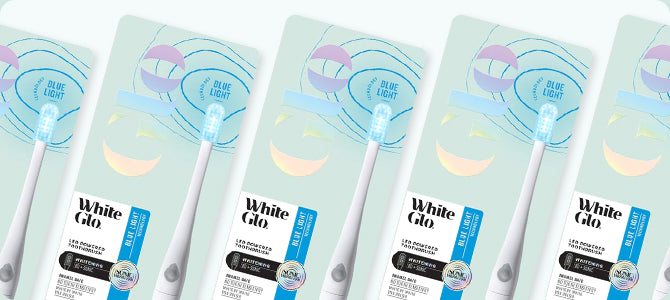 White Glo Advanced Whitening Kit
Give your family the present of pearly whites this year with our Advanced Teeth Whitening Kit , that'll give you noticeable results from the very first use!
You don't need to go to the dentist to get the perfect white smile, simply pop the whitening kit into your mouth for 10 minutes a day and the LED system will activate the Advanced Whitening Serum, giving you the confidence you deserve.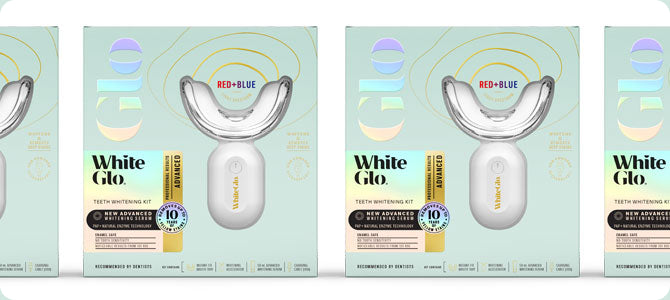 Be Prepared This Holiday Season
Gifting your family these dental-hygiene stocking stuffers will put a smile on their faces, and keep cavities, plaque, stains and gum disease at bay. Enjoy your sugary treats without feeling guilty this Christmas, and stay protected. 
Ready your smile with our best sellers!
MOST POPULAR
ADVANCED WHITENING KIT
$59.99
Professional whitening results from the first use without sensitivity. Now with RED & BLUE light technology.
LIMITED STOCK
PROFESSIONAL WHITE
$8.99
The professional choice when it comes to whitening teeth.
TRENDING
ULTRA FRESH
$8.99
Built-in mouthwash formula for a thorough clean and extra fresh breath.