3 Top Tips to Keep Your Teeth Safe This Christmas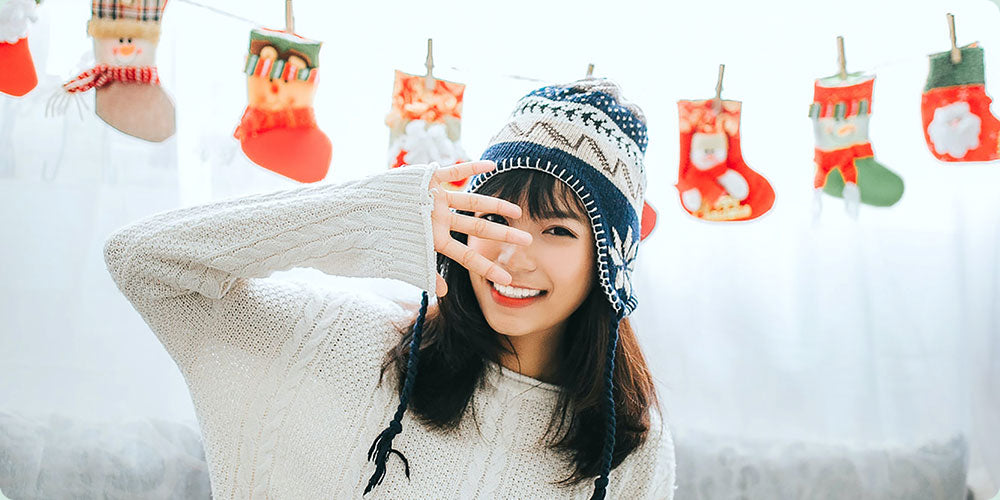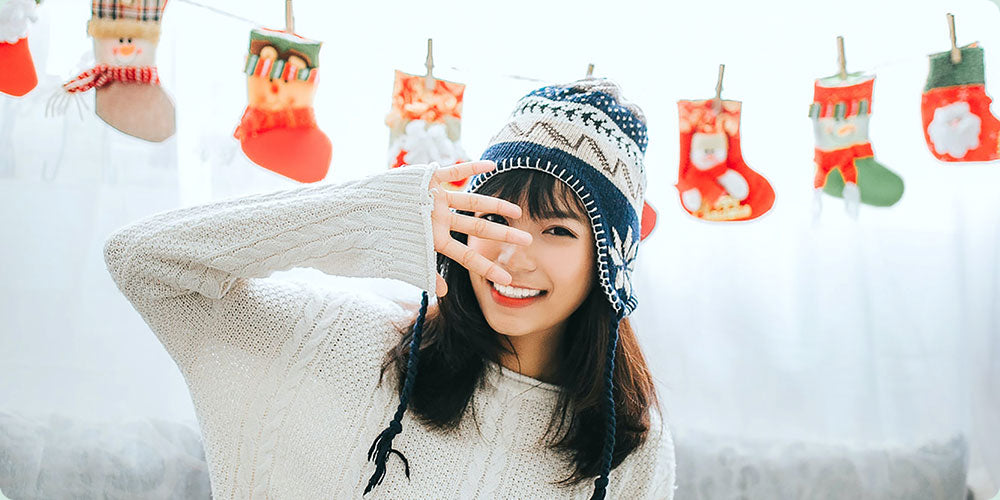 It's almost time to put up your Christmas decorations, throw your usual routines out the window for a couple of weeks, and indulge in some sweet treats! But hang on, didn't you realise that these treats can hurt your oral hygiene? Let's take a look at how you can keep your teeth in mint condition this Christmas.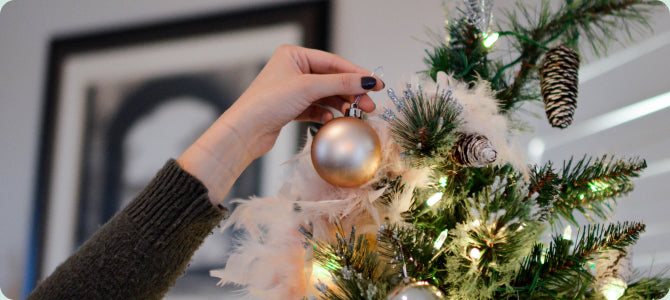 Watch the Wine
We all know the wine is going to flow over the Christmas season, but make sure to take extra precautions when consuming this popular beverage. Not only can too much wine cause arguments over the dining table, but the pigment in red wine that gives wine its deep red colour can also stain your teeth. The acid in wine deteriorates your enamel, lowering your defences against tooth decay.
Let's face it, we could tell you wine is bad for your teeth until we're blue in the face, but it's not going to stop you and nor should it. So when you're drinking wine this Christmas, make sure you wash it down with a glass of water. This will help you keep the pigments and acid in the wine away from your pearly whites.
If you're reading this with a glass of wine in hand it's not too late to change the fate of your teeth. Try our Advanced Teeth Whitening Kit for fast, noticeable results!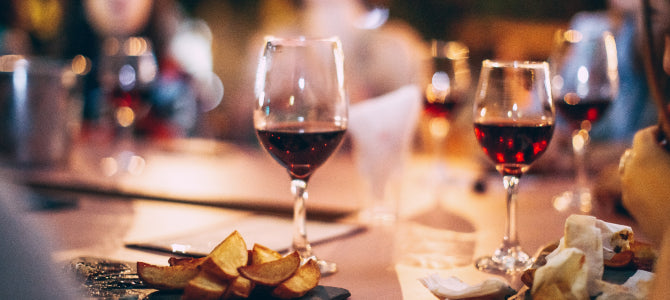 Avoid Hard Candies
If you must indulge in candies this Christmas, then make sure to stay away from hard candies.
Not only are they packed full of sugar that will surely cause cavities, but if you're not careful whilst eating them you could just as easily chip your tooth. No one wants to spend Christmas day at the dentist, right?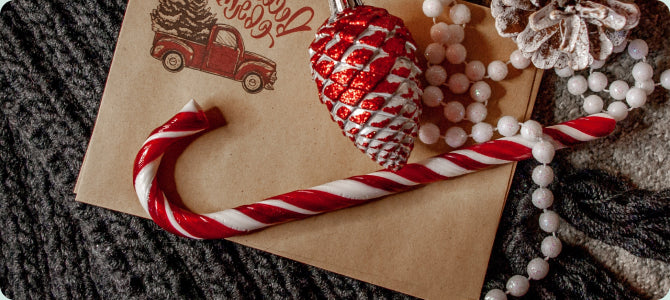 Focus on the Family
Close your eyes and picture Christmas, what comes to mind first?
If it's the smell of Christmas dinner, the excitement of opening a new chocolate selection box, or munching on candy canes, you may be in danger of ruining your dental hygiene and putting yourself at risk for cavities.
Instead, try making family the focus of this Christmas and build the memories around meaningful moments, like playing a game or doing an activity, rather than having food being the thing that brings you together.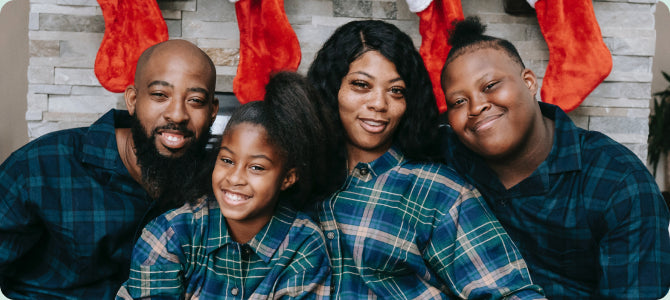 Whatever you end up doing this Christmas, make sure that you keep on top of you and your family's dental hygiene, Santa can't fix cavities without paying a hefty dentist fee. If you already know you're going to be indulging, consider stocking up on an Enamel Care Whitening Toothpaste to help you look after your teeth this season. Most importantly, have fun and enjoy time with your family! 
Merry Christmas!
Ready your smile with our best sellers!
MOST POPULAR
ADVANCED WHITENING KIT
$59.99
Professional whitening results from the first use without sensitivity. Now with RED & BLUE light technology.
LIMITED STOCK
PROFESSIONAL WHITE
$8.99
The professional choice when it comes to whitening teeth.
TRENDING
ULTRA FRESH
$8.99
Built-in mouthwash formula for a thorough clean and extra fresh breath.