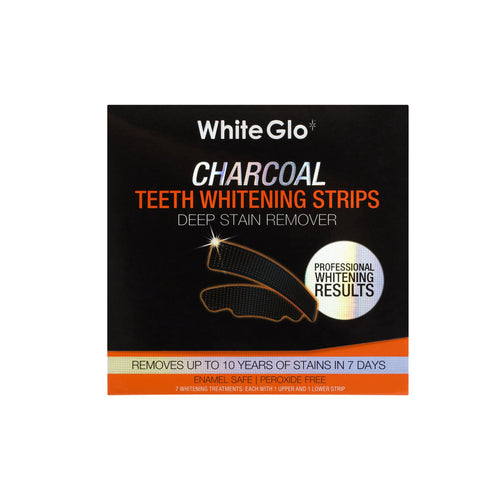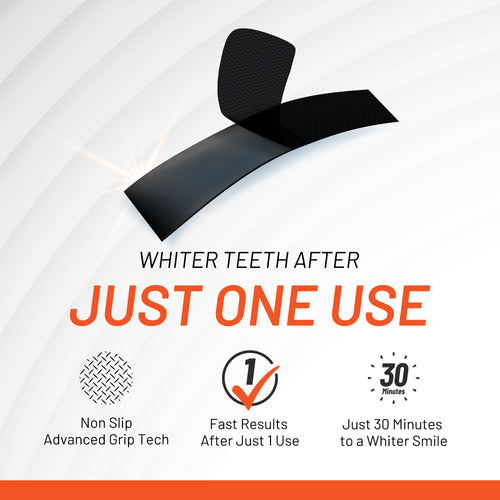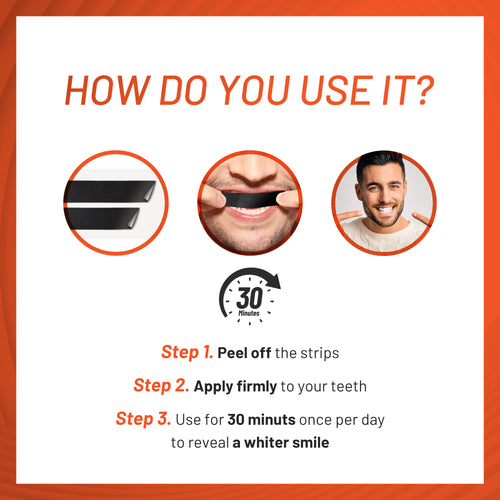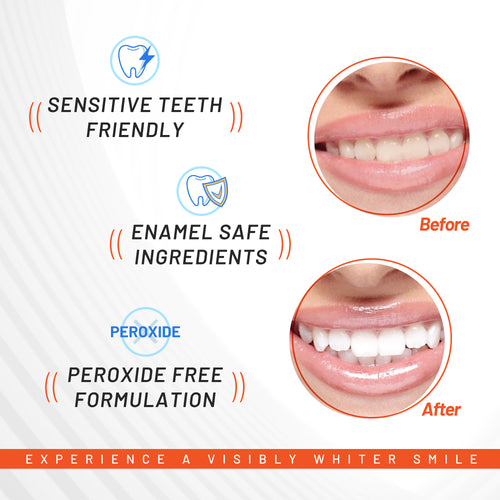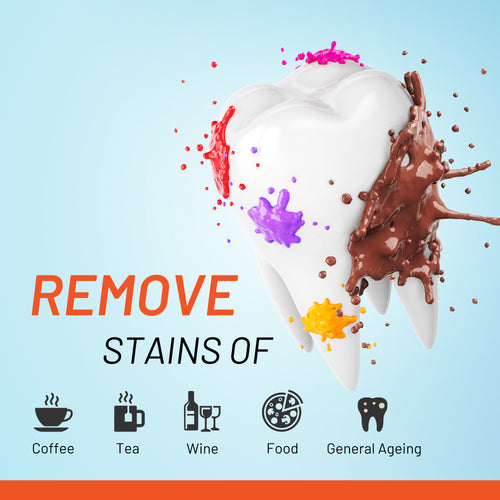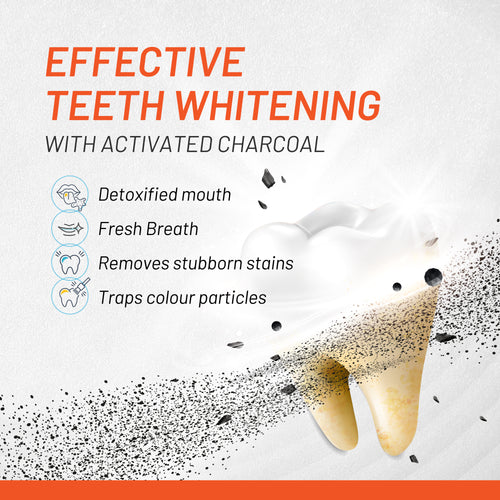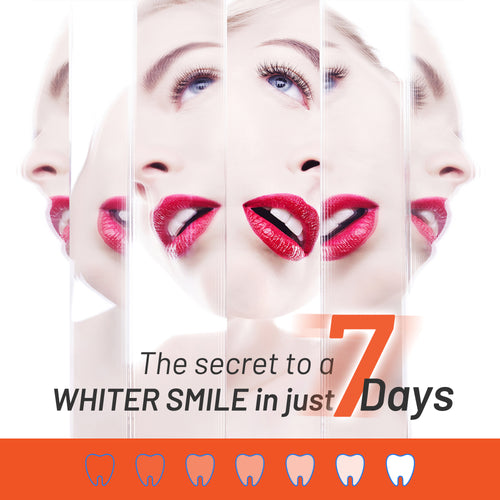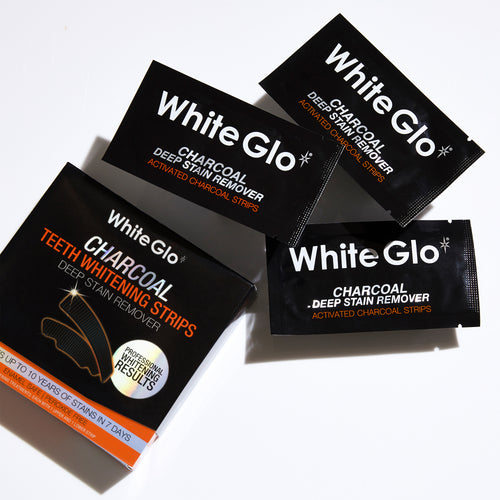 Activated Charcoal Deep Stain Remover Whitening Strips
Regular price
Sale price
$11.00
Unit price
per
Sale
Sold out
100% money back guarantee
Free domestic shipping over $50
Charcoal Deep Stain Remover Activated Charcoal Strips contains 7 powerful, charcoal infused strips that mould to the shape of your teeth without slipping or sliding. Strong enough to allow you to talk and drink during treatment! Activated charcoal penetrates and draws out stubborn stains including removing stains casued by coffee, smoking, wine and general ageing. Even better yet, Activated Charcoal Strips have non-slip technology to offer a secure and comfortable fit to teeth whilst also being enamel safe and peroxide free, making it perfect for even the most sensitive of teeth.
14x Activated Charcoal Strips
PVP, Hydroxypropyl Methylcellulose, Glycerin, Alcohol, Activated Charcoal Powder, Sodium Chlorite, Dissodium EDTA, Stevioside, Menthol
Peel charcoal strip from protective film
Apply firmly to both top and bottom teeth
Wait for half an hour
Rinse, brush and reveal your most confident smile
We offer a 30 day money back guarantee because if you're not satisfied, neither are we! To initiate a return, please contact customer.service@whiteglo.com with your order number and we'll provide you with the address to return the product to and next steps.
Welcome to the White Glo Family! Stay connected with us on Facebook and Instagram for funny, informative content that will undoubtedly help you unleash your most confident smile to the world.
How often should I use it?
Once per day. We recommend use for 1 week maximum (7 treatments in a row) and have a 1 week break in between.

When will I see results?
You should notice an improvement in teeth enamel colour after 7 treatments (1 week). White Glo Customer Service can assist should you need further application tips or product guidance for optimum results.

Will my teeth get sensitive using this product?
These products are unlikely to cause sensitivity, contact us if you do experience any issues or have any questions.

Can it be used on veneers, dentures, braces etc?
Whitening strips are safe to be used on dental work like veneers and braces however the whitening effect will be limited on dental work. Dental work like braces may also affect your whitening result so best to check with your dentist first before using these treatments.


Read what our amazing community have said.
Give yourself the opportunity to try our new range.
We promise not to bombard your inbox. Receive 10% off on your first order and keep up to date on consumer trials and product giveaways.