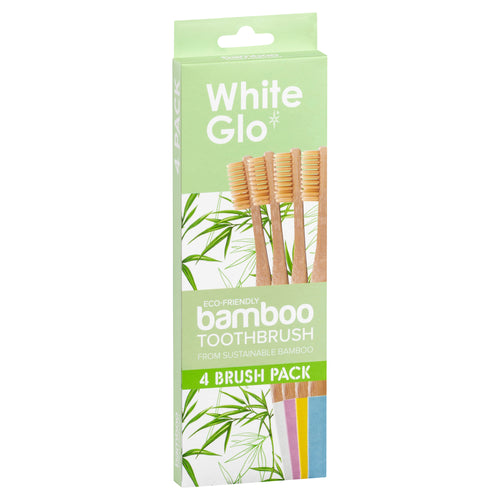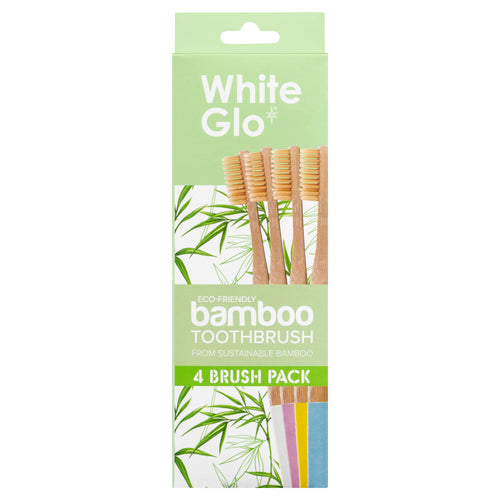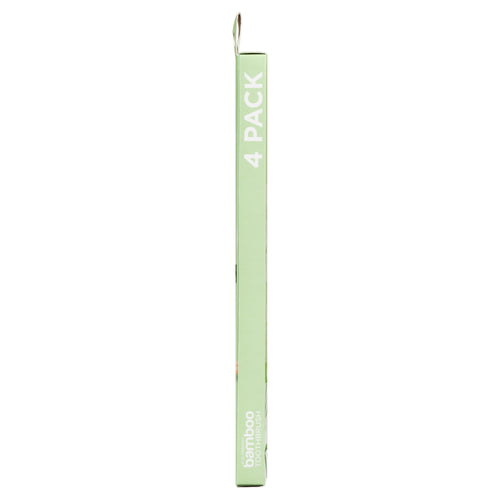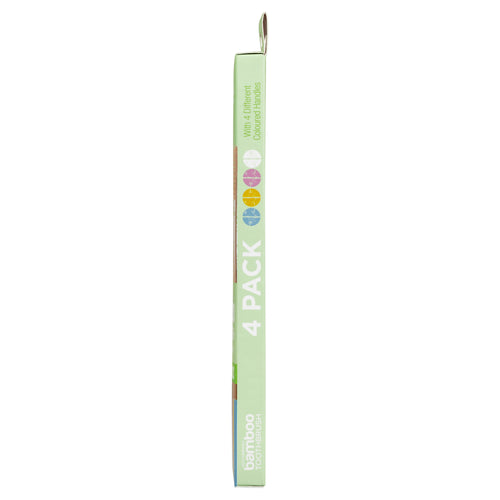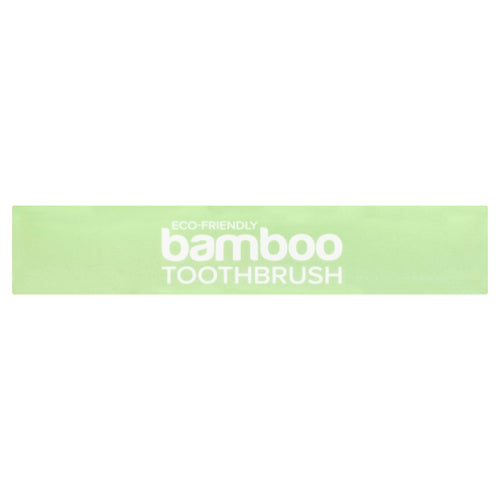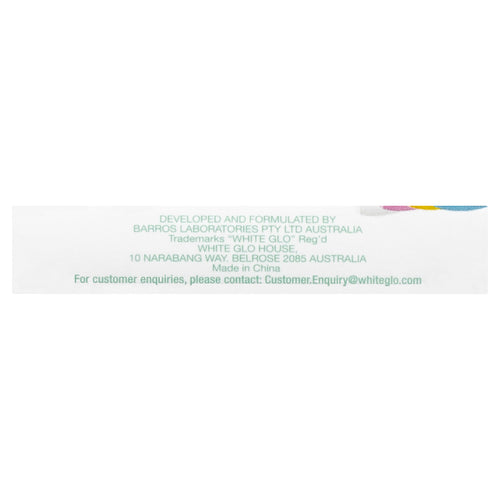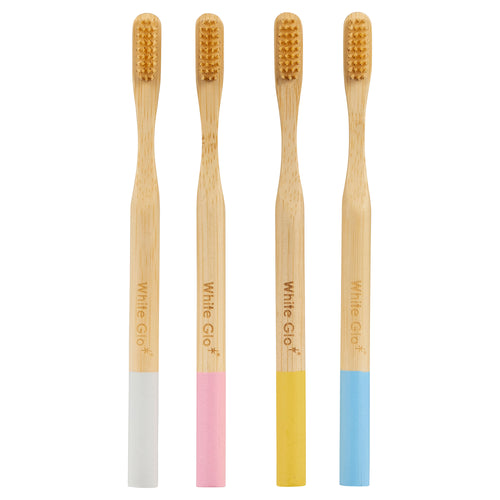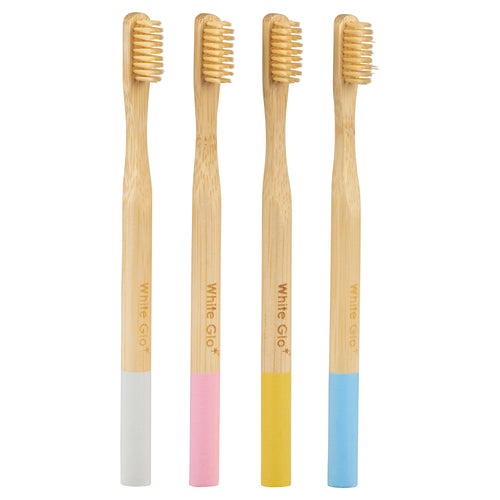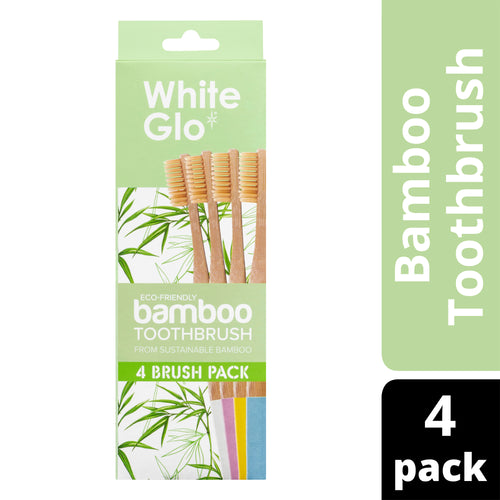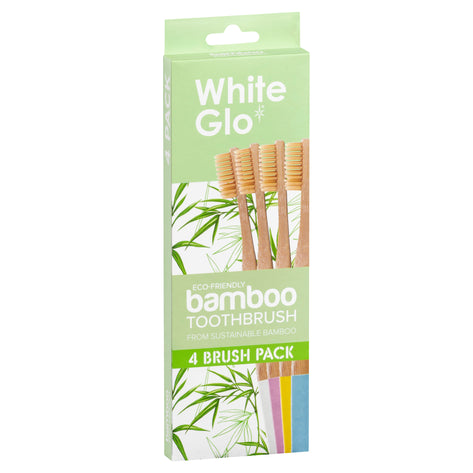 Bamboo Toothbrush (4 Pack)
Regular price
Sale price
$9.99
Unit price
per
Sale
Sold out
100% money back guarantee
Free domestic shipping over $50
The most eco friendly toothbrush in the world! Bamboo is part of a very fast growing grass family, so we are not cutting down any trees to produce this product. The bamboo is sustainably grown and pandas do not like to eat this type of bamboo! These bamboo toothbrushes have biodegradable handles which will break down naturally when disposed, so they won't contribute to land fill or end up polluting our oceans. But it's more than just an eco friendly toothbrush! Use this eco friendly bamboo toothbrush as you would a regular toothbrush. It incorporates premium deep cleaning bristles to clean hard-to-reach areas of the teeth and the gums for a healthier mouth and whiter teeth.
Lubricate your brush with small amount of water and squeeze pea sized amount on toothbrush
Lubricate your brush with small amount of water and squeeze pea sized amount on toothbrush
Insert toothbrush in mouth at a 45 degree angle to your gums and use a gentle circular motion to brush front teeth
Brush outside surfaces of teeth, making sure to get the back molars and upper areas of chewing surfaces
Flip the toothbrush upside down to get the inside of top front teeth and repeat for bottom front teeth
Brush your tongue
Rinse mouth to reveal your most confident smile
We offer a 30 day money back guarantee because if you're not satisfied, neither are we! To initiate a return, please contact customer.service@whiteglo.com with your order number and we'll provide you with the address to return the product to and next steps.
Welcome to the White Glo Family! Stay connected with us on Facebook and Instagram for funny, informative content that will undoubtedly help you unleash your most confident smile to the world.
Read what our amazing community have said.
Give yourself the opportunity to try our new range.
We promise not to bombard your inbox. Receive 10% off on your first order and keep up to date on consumer trials and product giveaways.